A Web Template is a Web design "ready to be published" and can be used as a basis for the creation of a website fast and in high quality.
A Web Template can be used to create your personal page or a huge corporate website, online store or an offline presentation or even as a design of the software you are creating! Everything you believe will be easy, fast and professional!
Templates by category: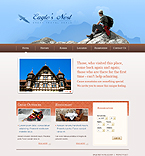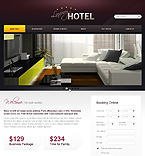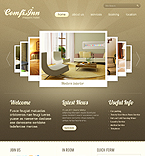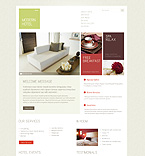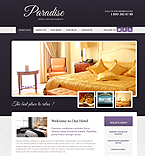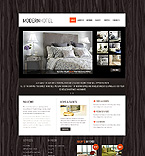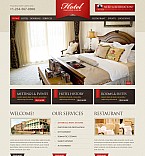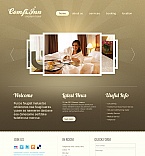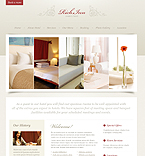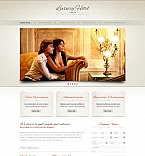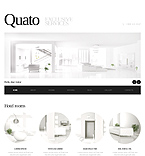 Frequently asked questions
Please review this selection to find an answer to your question before asking a support operator.
100% Satisfaction Guarantee
Learn how we back our product and ensure that our customers are protected.